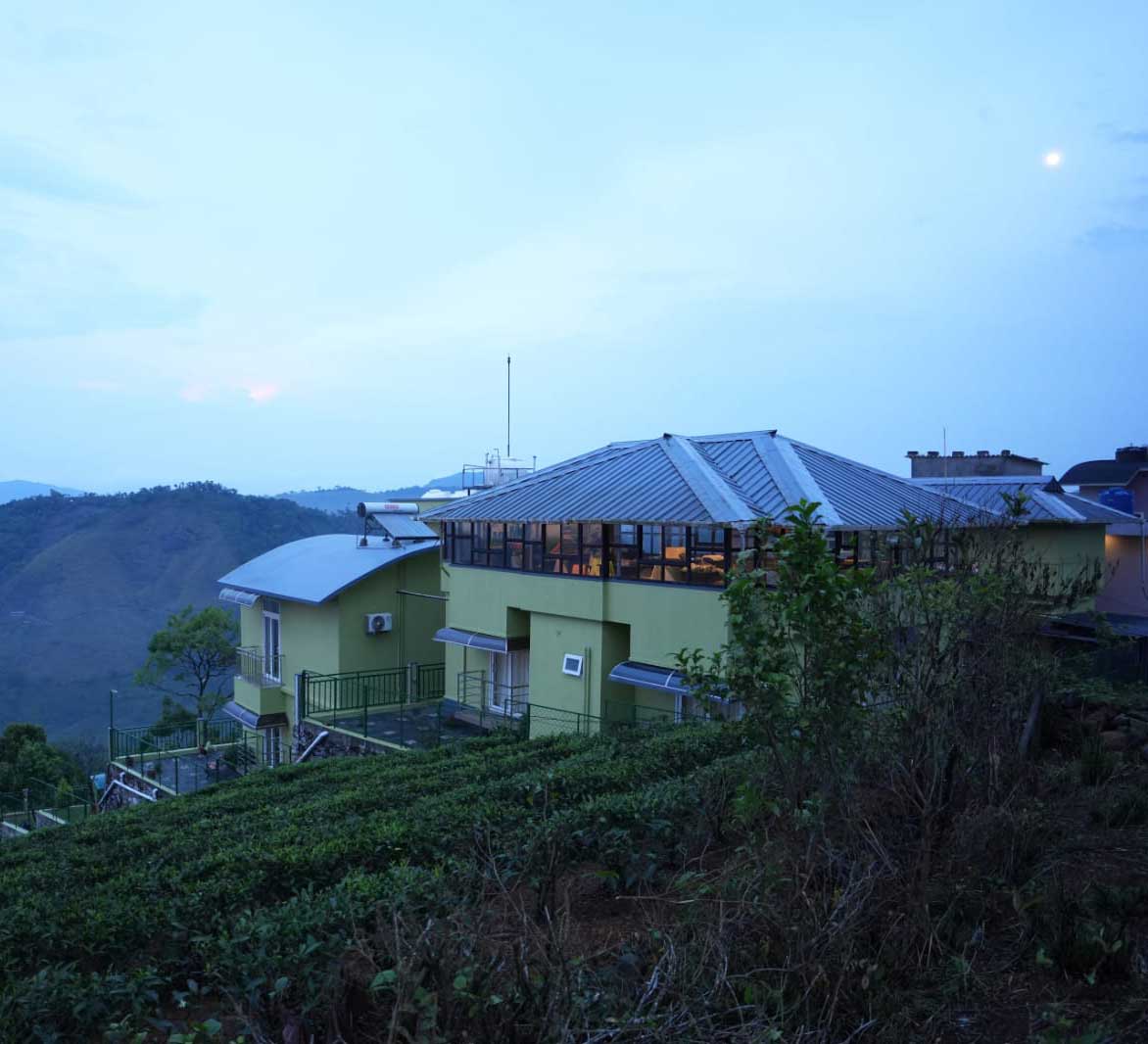 Welcome to Vagamist Hill-Top Resort
Vagamon, an enchanting green hill station, popularly called as the Scotland of India by tourists around the globe, is situated 1100 meters above sea level away from urban culture dotted with gardens, beautiful meadows and serenity to enthrall every visitor. Nestled with small and beautiful green hills, lakes and tea plantations, Vagamon is one of the most visited travel locations by tourists in the region. Major attractions in Vagamon are the Pine Forest, Meadows, Lakes, and Waterfalls, and if you are in search of some exciting adventure activities, go for camping, waterfall, trekking, off-road journeys, hiking, paragliding or even boating. There's something special for this beautiful and picturesque place reserves for each one of us.
Consider taking off to our off-beat hill station resort, which is an adobe to luxury, budget, family and adventure travelers to Vagamon. A rare combination of everything is served here that will spice up your mind, body and soul!
Know More
Vagamist Suites and Cottages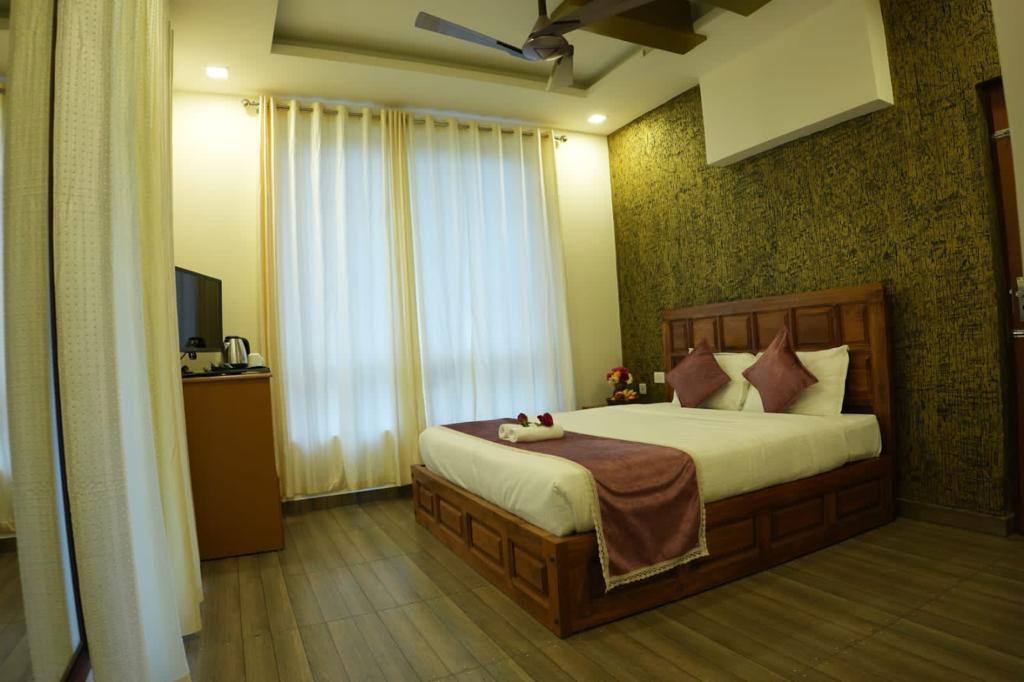 Elegant room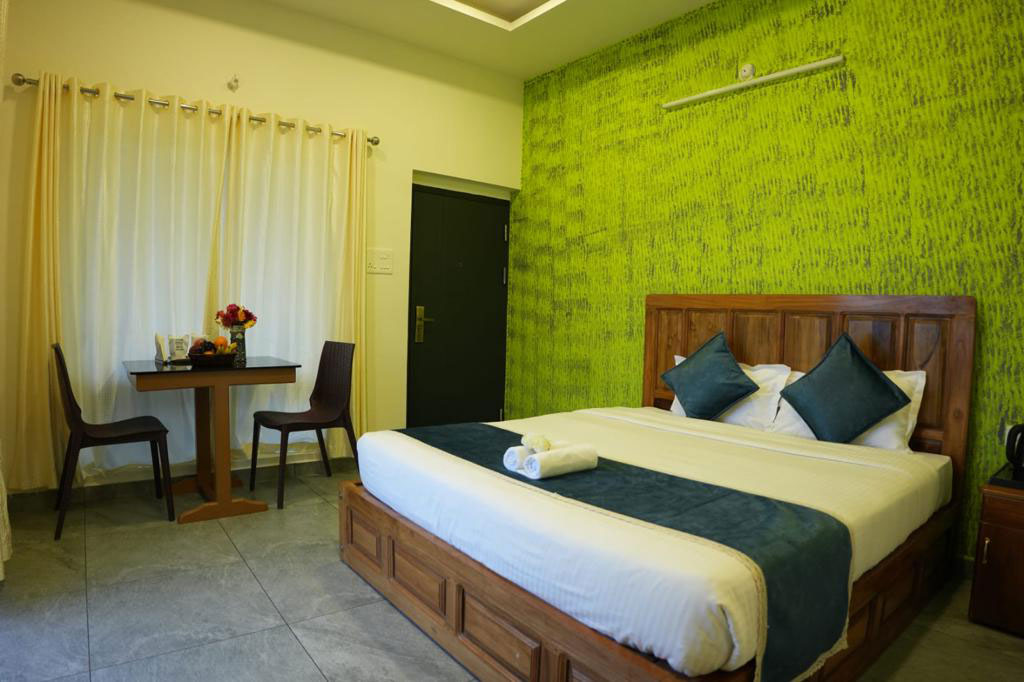 Grand suite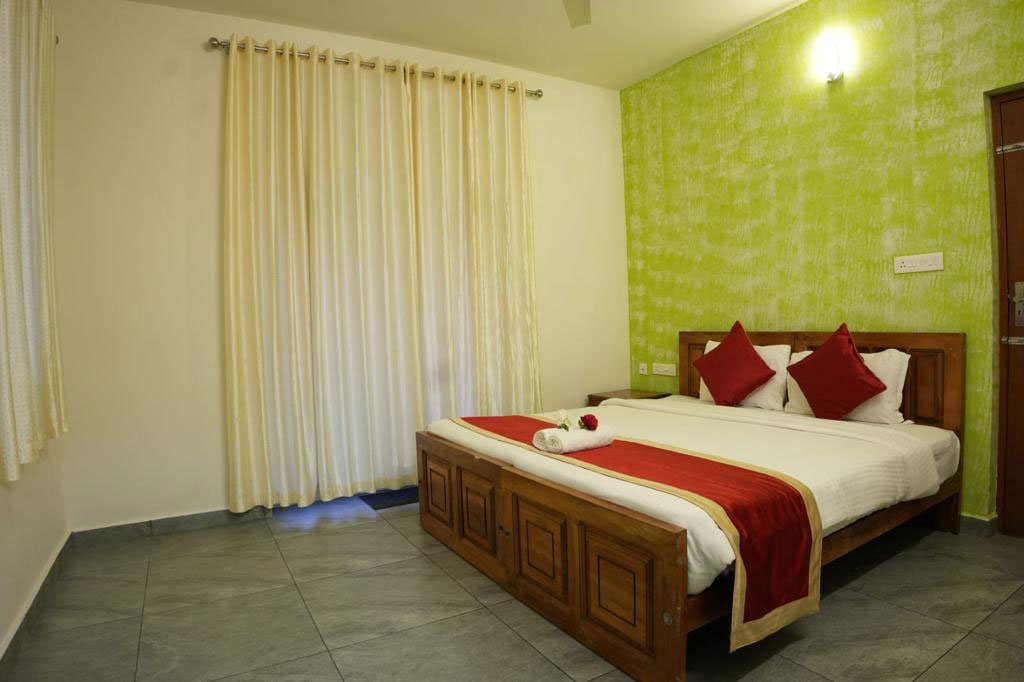 Vibe 2 bed room cottage